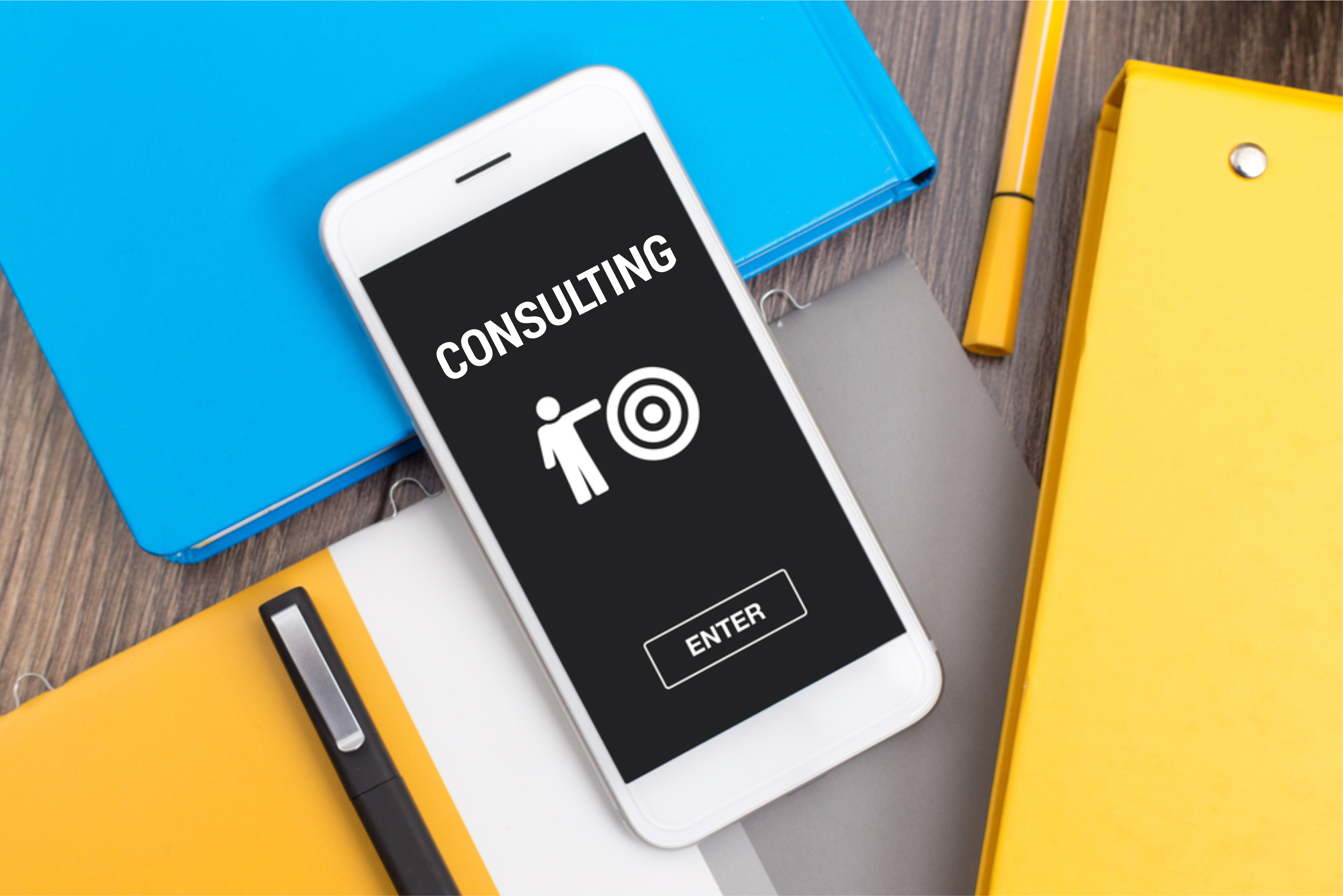 Consultancy
Sometimes all you need is a nudge in the right direction and that is what a consultation does for you. It sets you on the right track and gives you room to choose between executing by yourself or contracting Blessing to execute. Whichever choice you make, it is a win-win situation for you. Blessing consults on the following:
Business Development: Flesh-out your business ideas and map out a path that guarantees business growth. Be guided on different business decisions and make the best choice.
Branding and Communications: Go beyond logos and create a lasting identity that sticks to the mind of everyone who comes in contact with your brand. Don't just stop there, establish a link internally and externally to take your team and customers on a journey to becoming Brand Ambassadors. If you have figured out your brand but need assistance in maintenance, you can explore this option as well. Every brand needs a level of maintenance. Discover how to maintain your brand in communication and perception as an individual or a business. Get guidance on how to create outstanding content for your website, social media and any digital platform required in different media.
Project Management: Create memorable projects and get it executed with intense finesse.
Blessing can help you in all these aspects as your personal consultant.