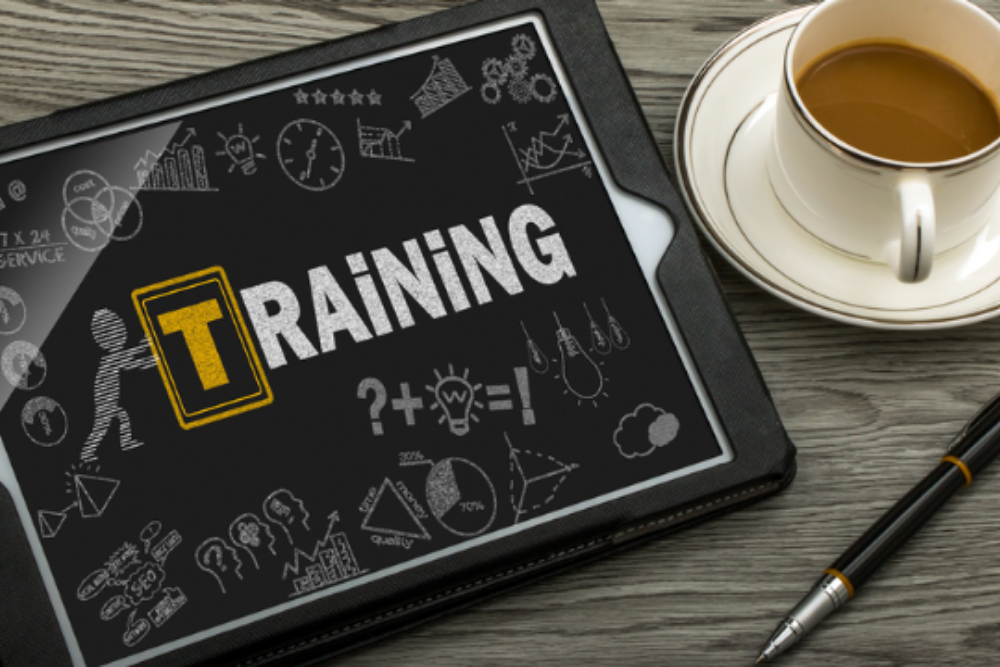 Training
Interested in gaining new skills to improve your skills or that of your team, for career or business growth? Blessing provides training services for individuals and businesses with key focus on:
Strategy: How to create the map to guide your business and comms to success.
Analytics: How to utilize data and social listening to improve your brand and processes.
Branding: A step by step guide on how to build an unforgettable identity
Social Media: The fundamentals of social media and how to use it as a key communication tool for growth.
Digital Media: The fundamentals of digital media including social media, blogging, Search Engine Optimization, Online PR and so much.
Resume Development: How to increase your chances of getting hired, starting with your Resume.
Internal Communications: Getting your team aligned with the company goals, mission, and vision
Business-related topics: Leveraging business skills for success: Business Writing, Pitching, BMC development, etc.
and Communications-related topics.
Companies Blessing Abeng and her team have trained:
African Alliance Insurance Management Team
No Surprises Events Management Company
Shuga Band Content Team
Baines Microfinance Bank
Youth Alive Foundation
Angels and Muse
and more
Blessing also has a quarterly training on branding and communications called Upgrade! Register here.
Explore training options online and offline
.