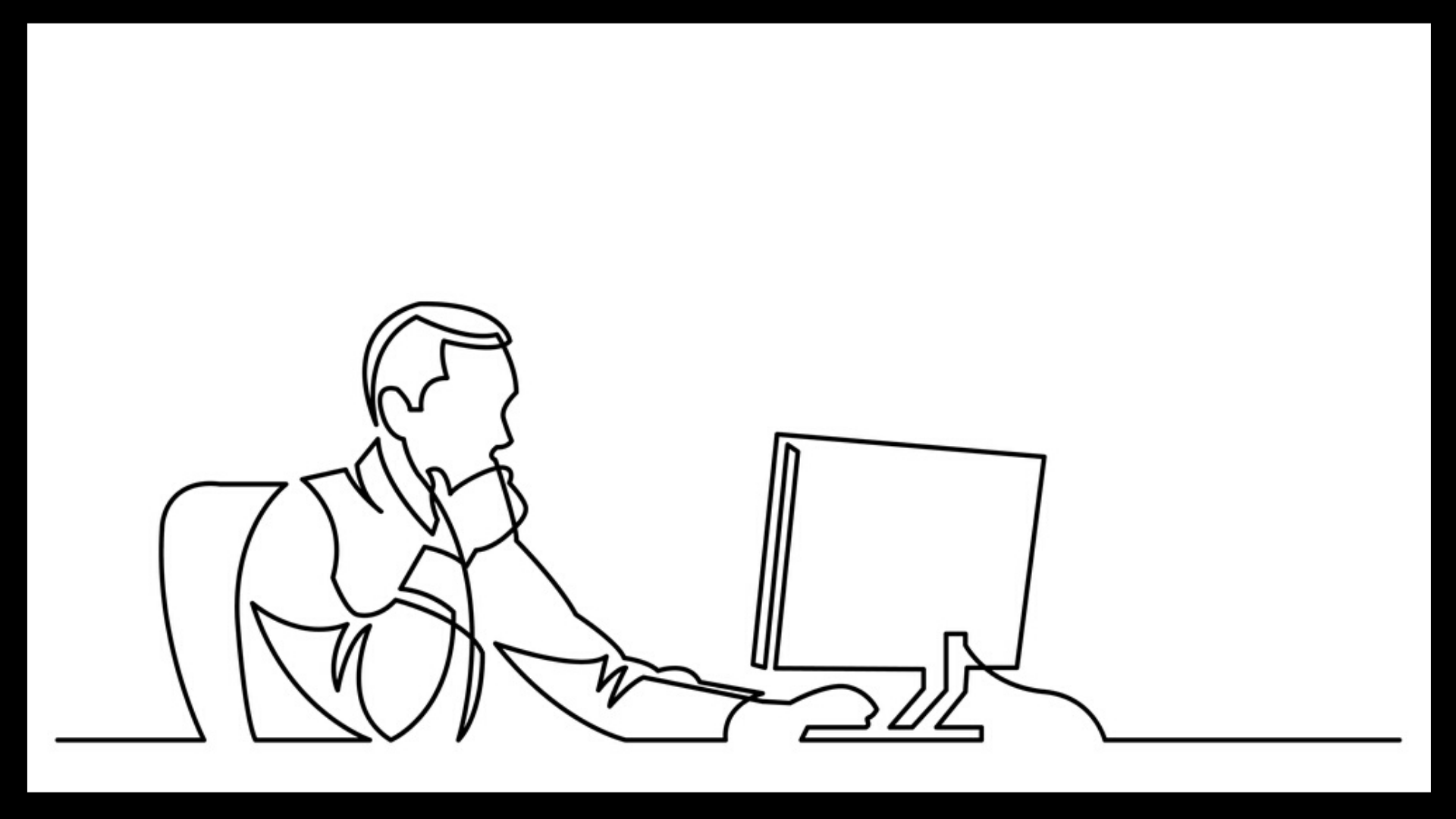 The Art of Repurposing Content
Hi, My name is Blessing and I don't like stress!
*I'm expecting you to say Hi Blessing", because in my head, this is an AA session for Content Creators. Now that we are aligned, and have established this safe space, I can tell you my story.
Like I said earlier, I hate stress but I love results. I love seeing my efforts transform into results, so I figured out a hack – repurposing my content. It is a science and an art, I'll be teaching you both.
What Does It Mean To Repurpose Content ?
Repurposing your content basically milking all or parts of your existing content to expand that content's reach. It's changing the format of existing content to target different/a wider audience.